Welcome!
We are glad you are visiting our website.
If you have recently moved to the area and are looking for a place to worship,
we are here for you.
If you have lived here for a while, but your church attendance has decreased or become non-existent,
we are here for you.
If you have never attended a church, but have recently decided to make Christ a part of your life,
we are here for you.
We are here to introduce you to Jesus Christ and to help you develop into a believer and follower.
We hope you will check the Quicklink to the left for our service times and then visit us in person this week at ...
301 S.Pearl St.
Knox, IN 46534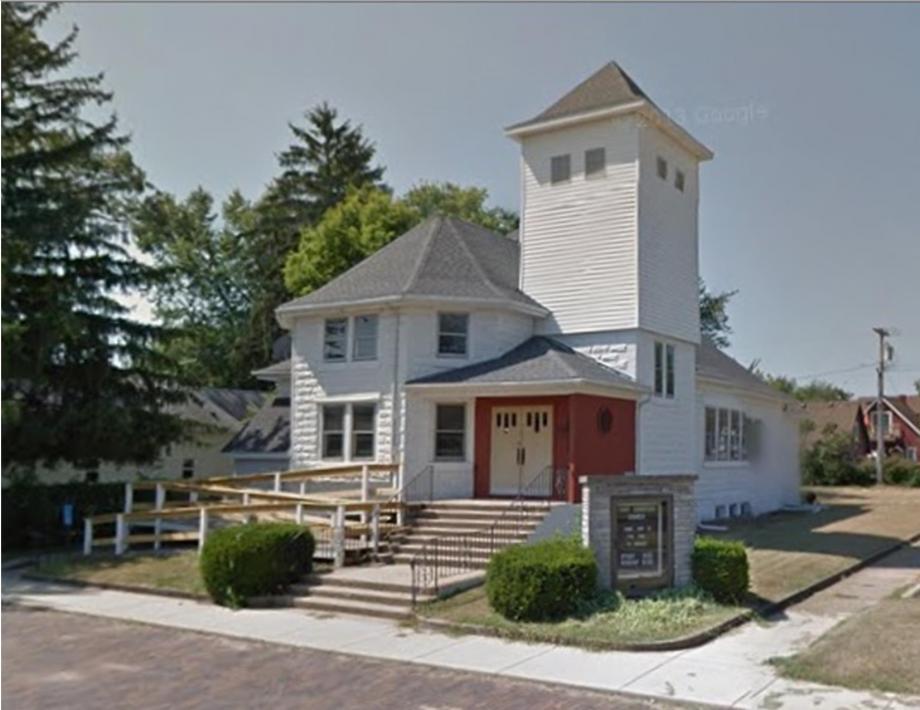 (MAP)